Presbyterian Women Rock!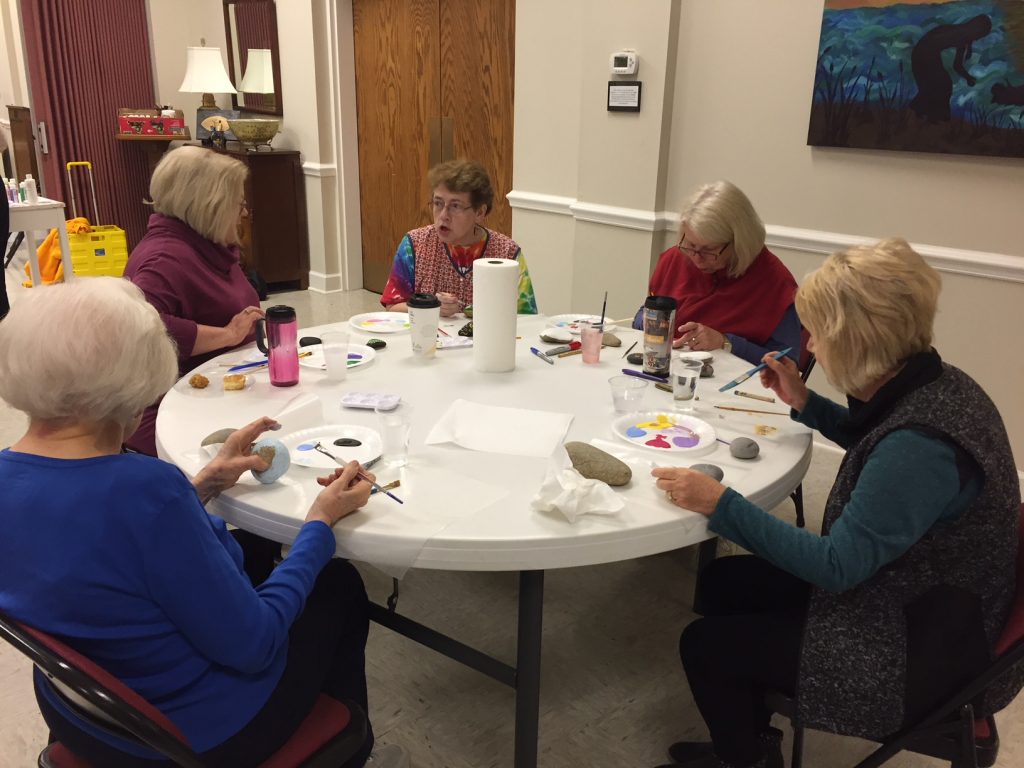 On Feb. 17, Presbyterian Women gathered to decorate rocks to be spread around the community as symbols of encouragement.
Rockers were of all ages.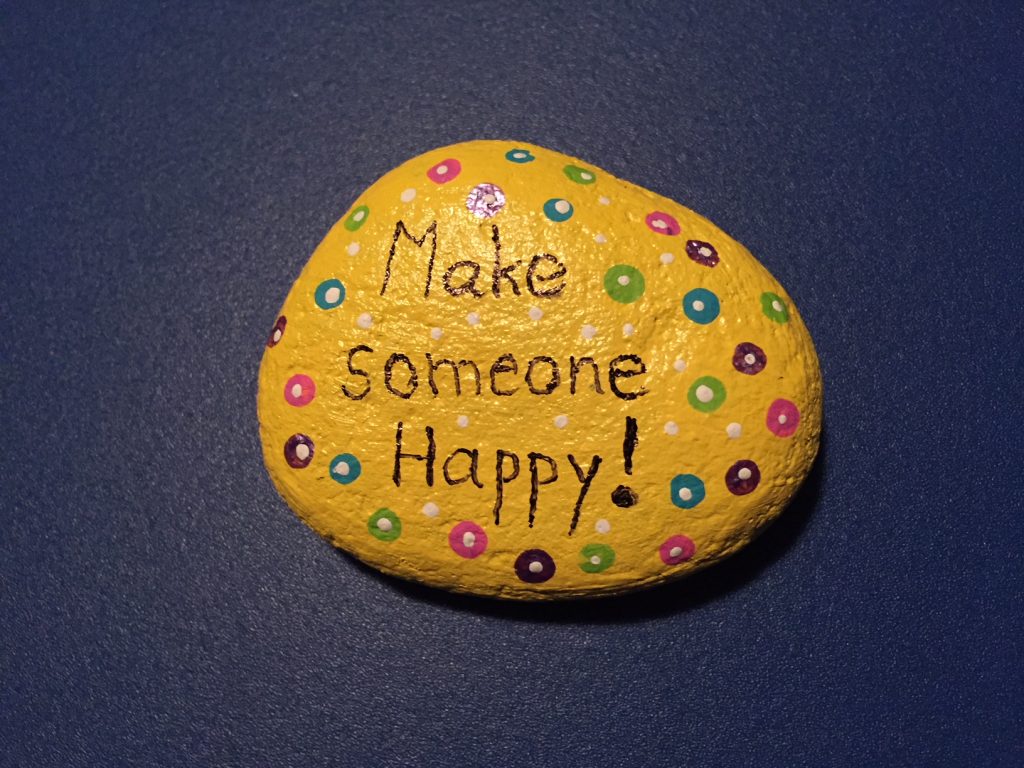 A sample of their work.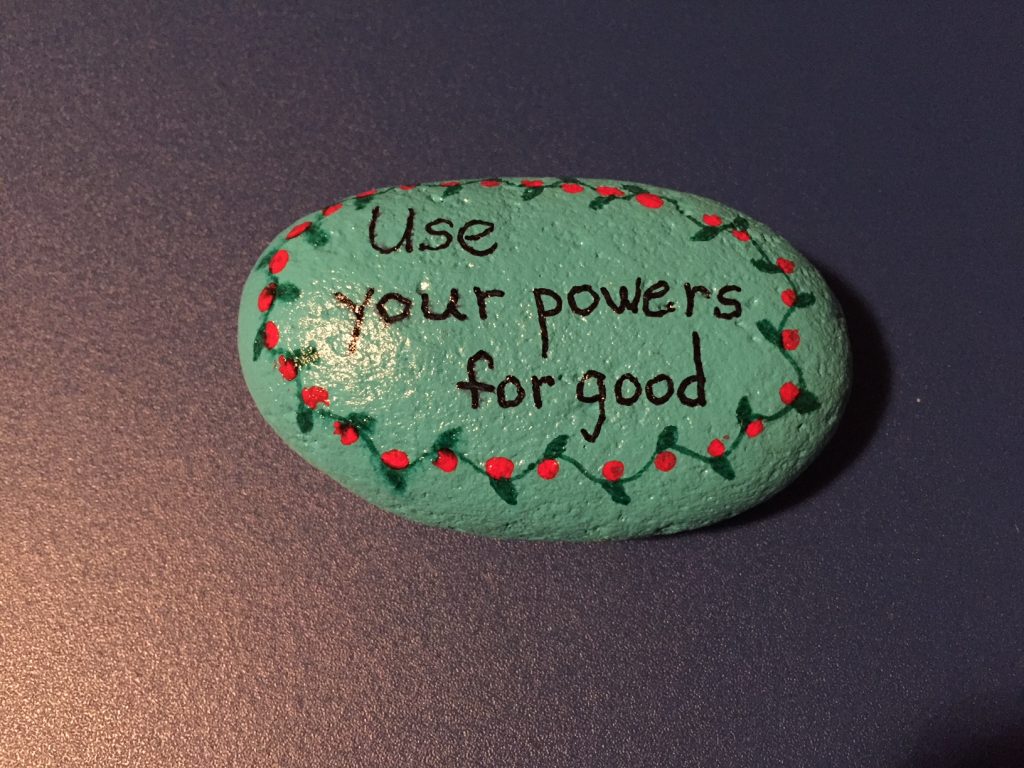 Use your powers for good!
Lenten luncheon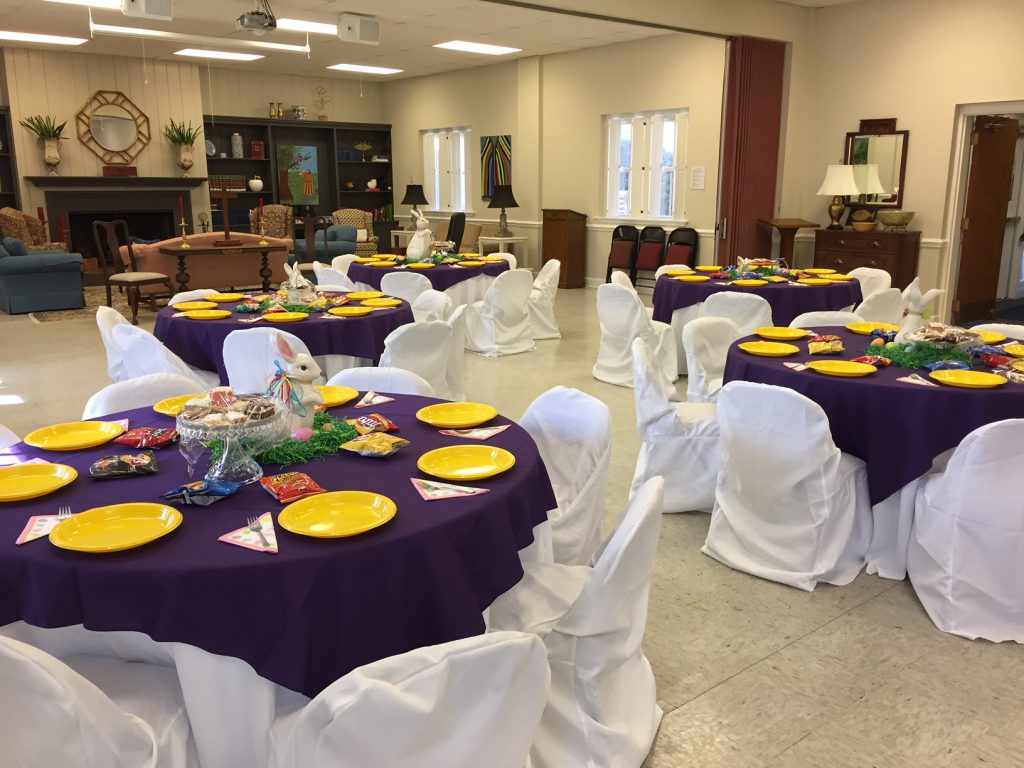 Loy Building is ready for Lenten Luncheon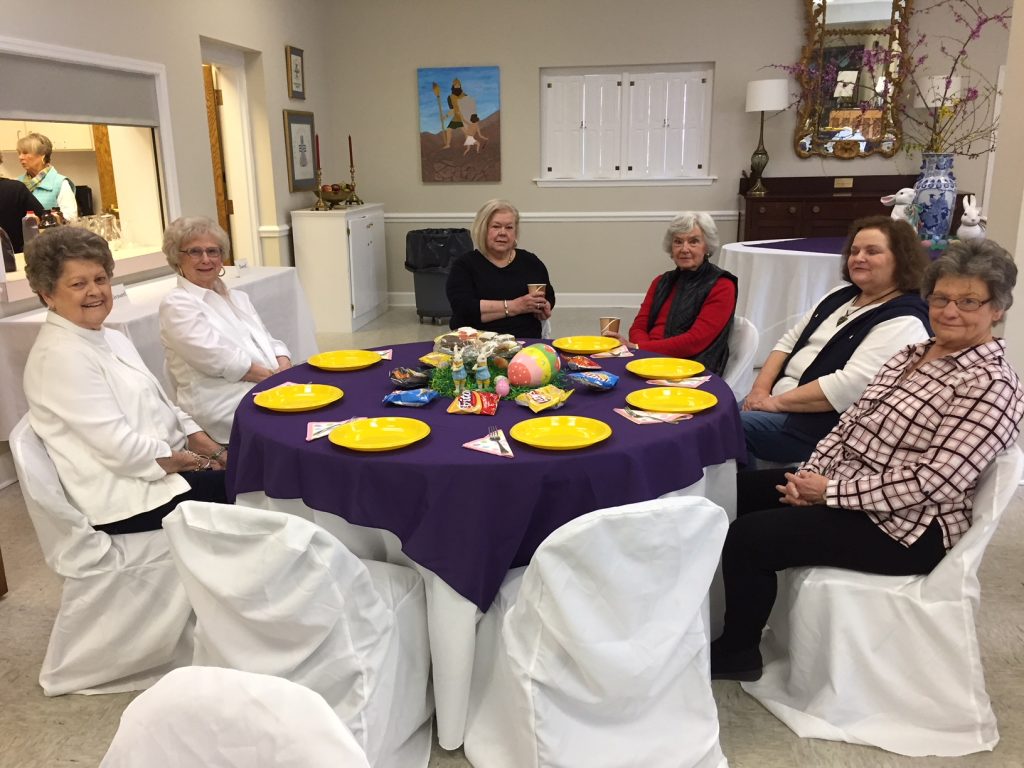 PW members take a break while preparing for community Lenten Luncheon.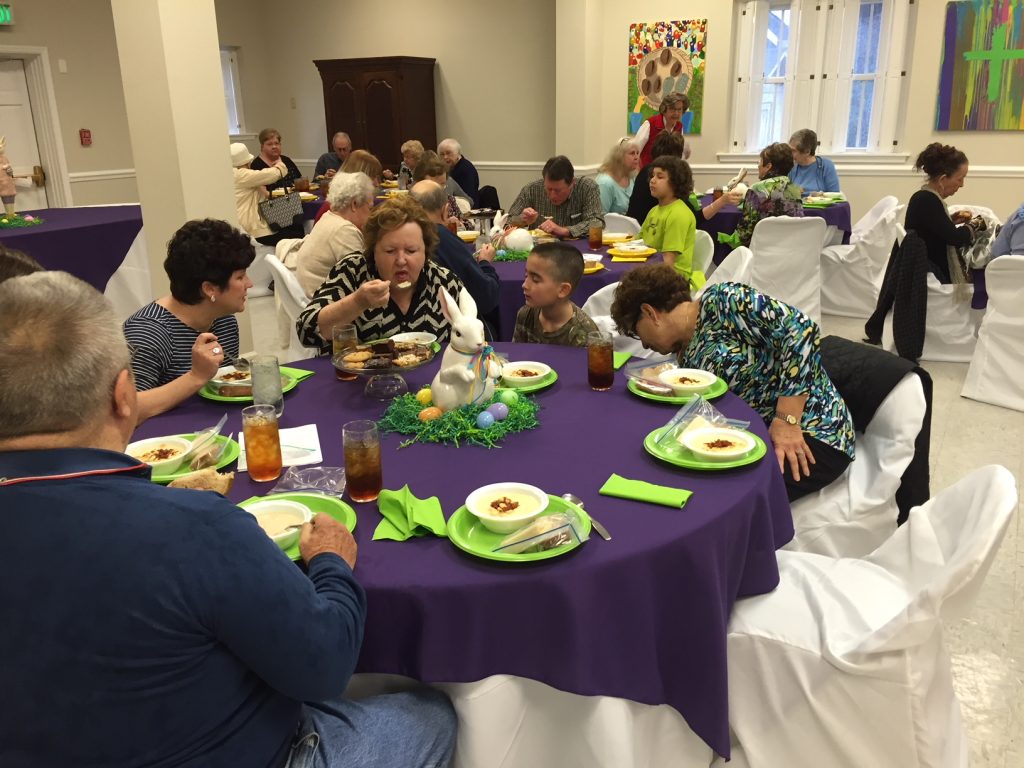 People of the community enjoying the lunch after the service.
Father Pius mugging for the camera.
Birthday Dinner 2018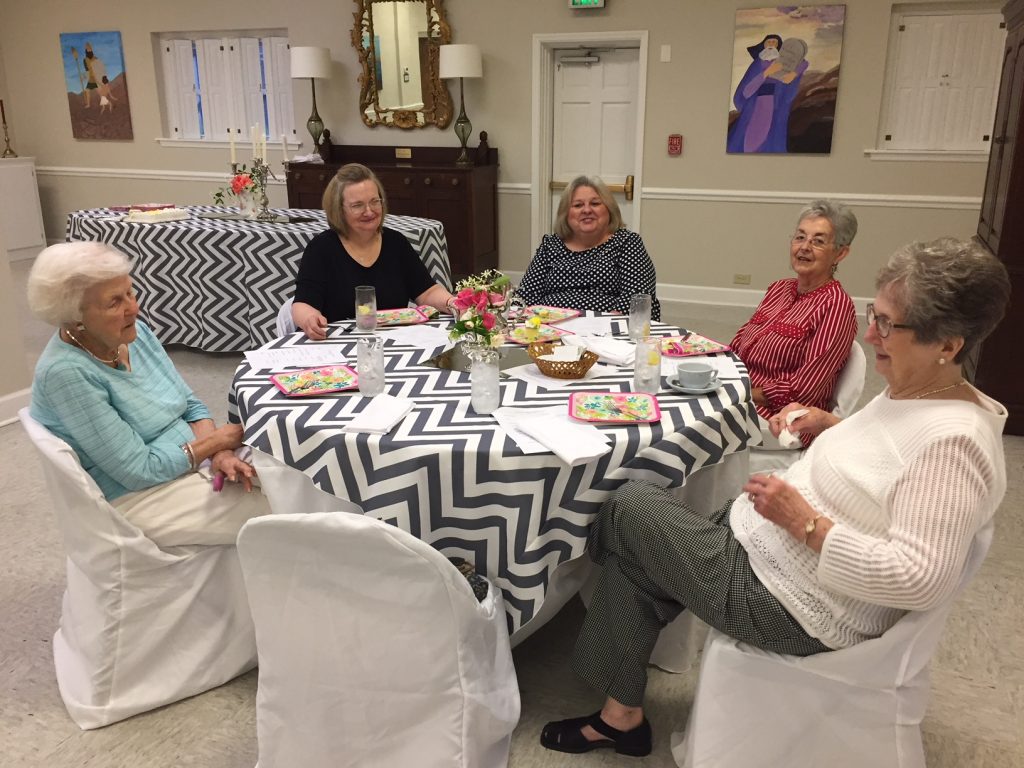 Waiting for the program to begin!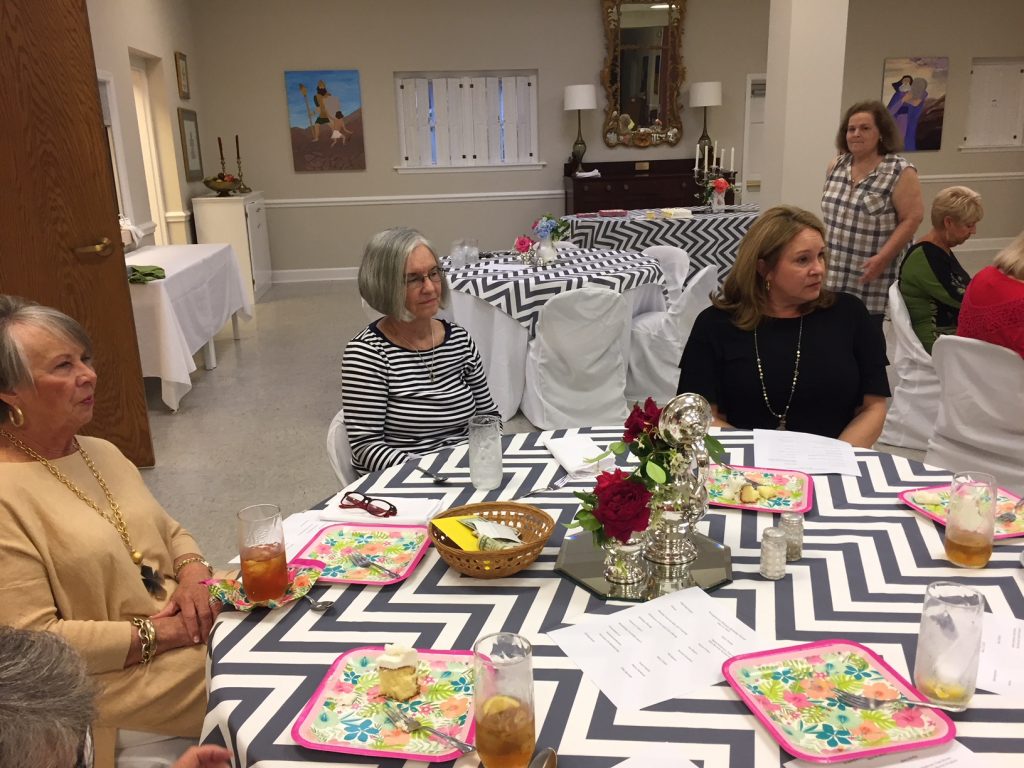 Who will be honored this year?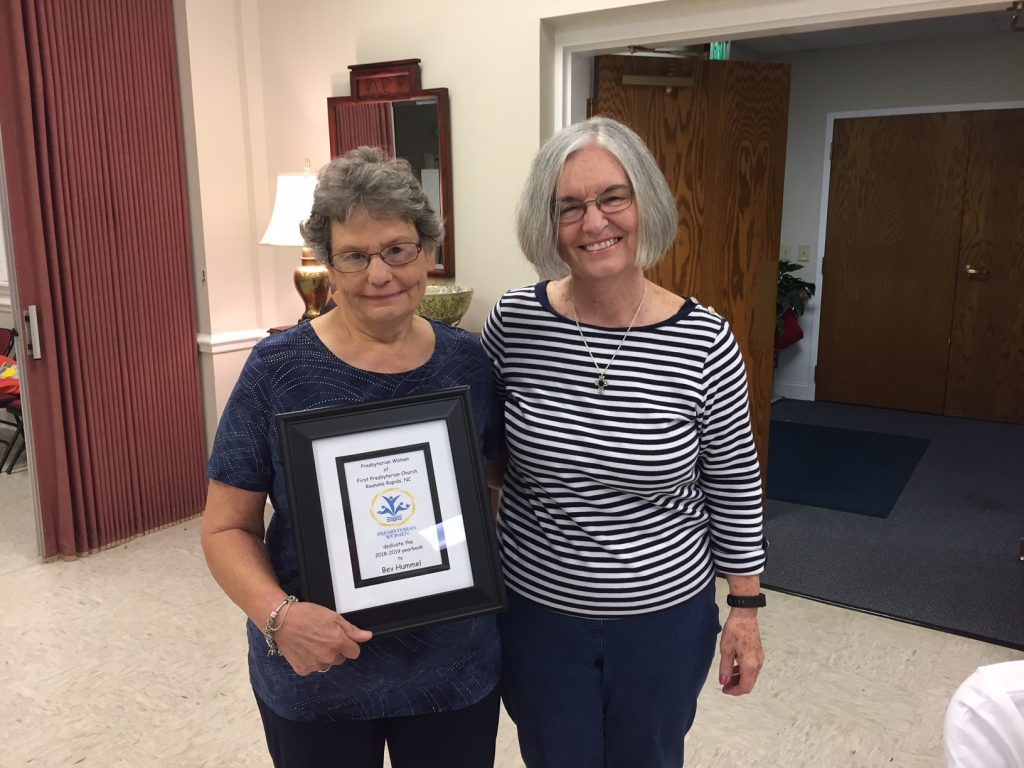 Bev Hummel receives the 2018-2019 Yearbook dedication from Susan Gaylor.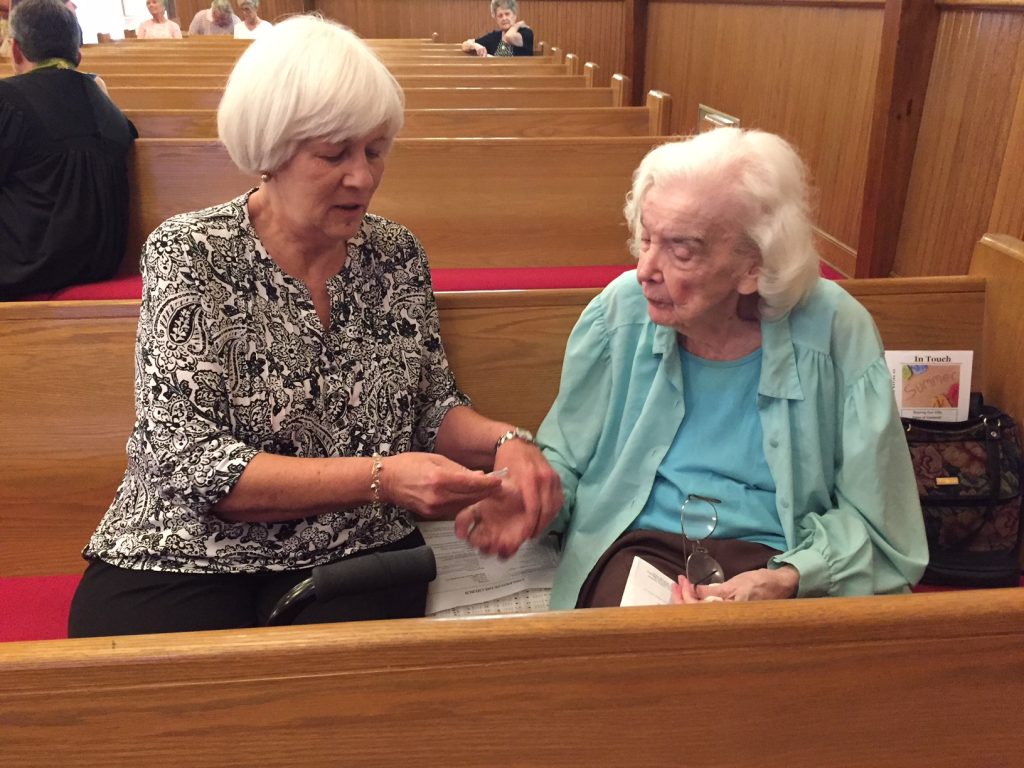 Roni Hackenburg receives Presbyterian Women Lifetime Membership pin from Nancy Crowe at worship the following Sunday.
Bridal Shower for Katherine Keyes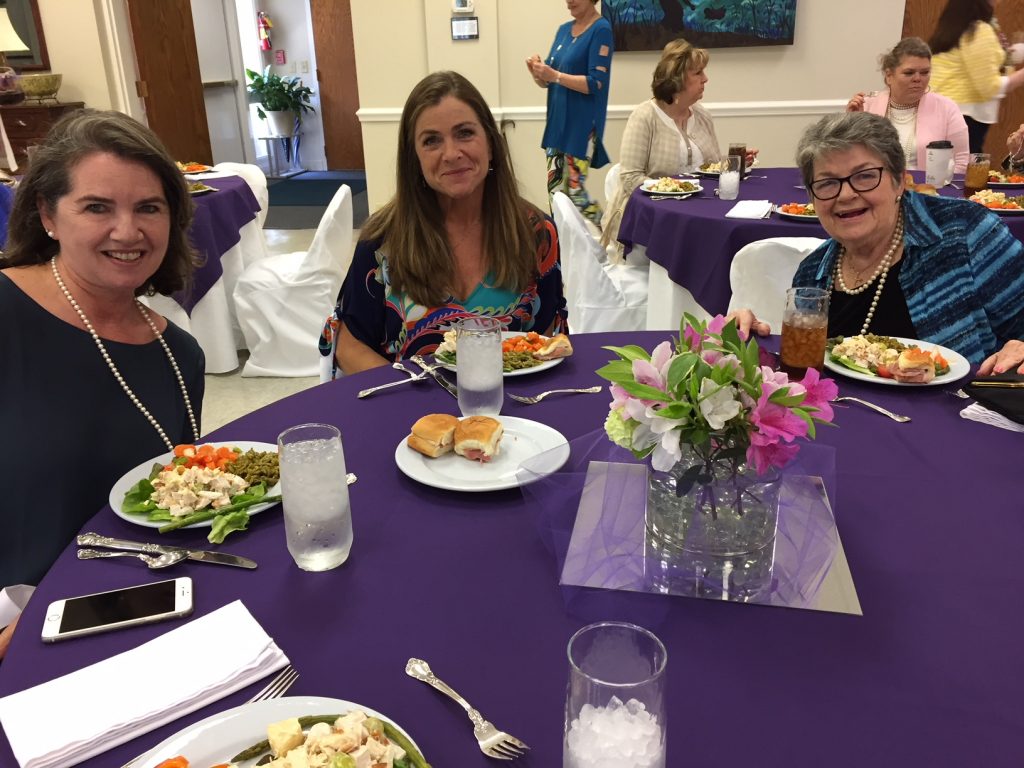 (left to right) Maggie Beckstoffer (Katherine's sister), Katherine Keyes, Betty Keyes (mother of the girls)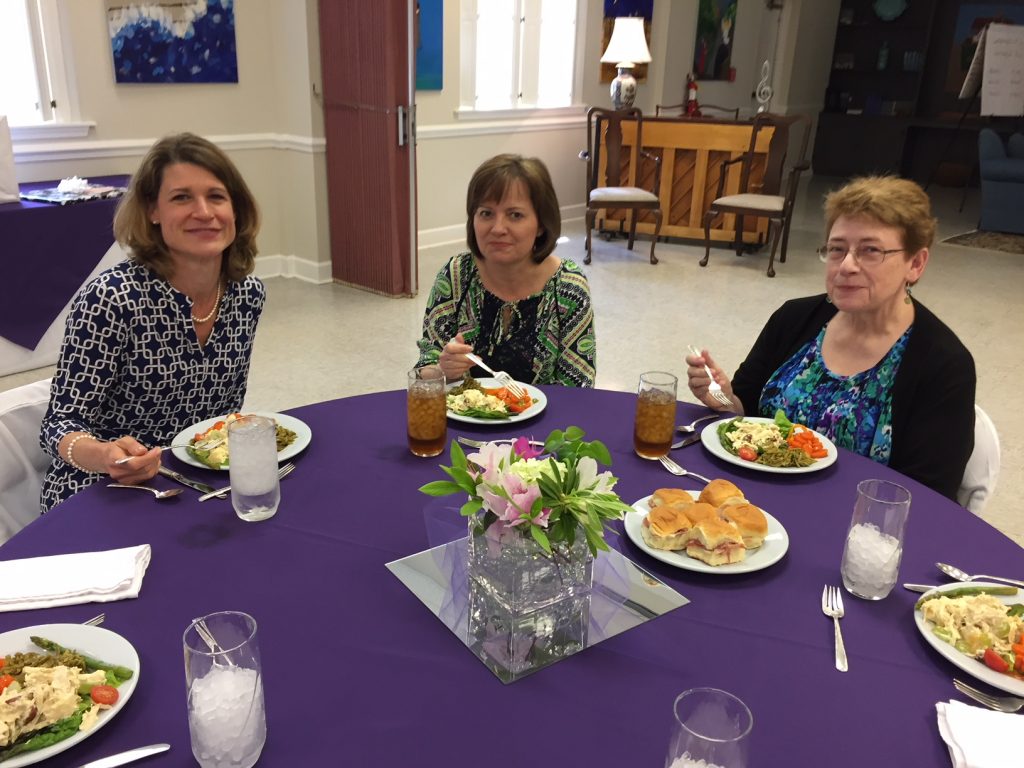 (left to right) Laura Pate, Jenny Shives, Ellen Bryant
Denise Hackenburg and Sally Ray Warren